Bego Semados® RS/RSX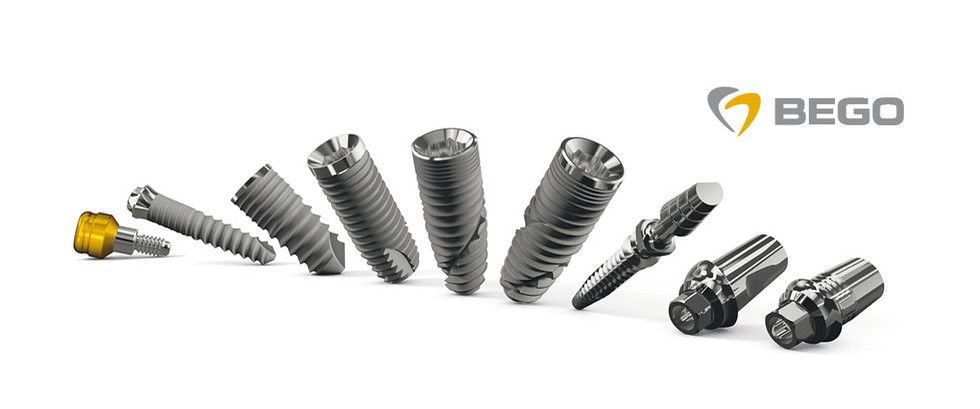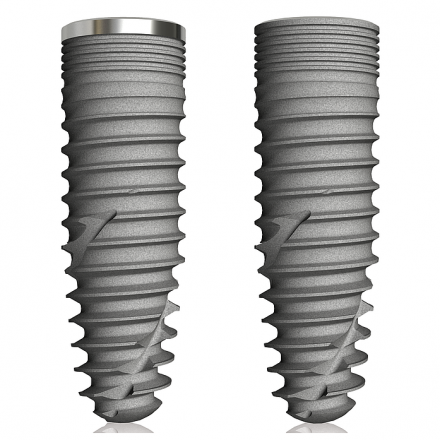 BEGO SEMADOS® RS/RSX-LINE
The eagerly awaited conical and self-tapping "twins" BEGO Semados® RS and RSX are modern, patent-pending innovations, which complete the BEGO Semados® S, RI and Mini implant family, long-established on the market.
The new implant lines BEGO Semados® RS and RSX have been available throughout Europe, the Middle East and Canada since the end of November. Their launch on the key markets around the globe will begin in 2014 and will depend on how long registration takes in the individual markets. In addition, BEGO Medical will begin CAD/CAM-supported production of individual abutments for the new implants from a wide range of materials in the first quarter of 2014. The new implants are initially available in four diameters and six lengths, and are suitable for practically all indications in dental implantology.
Within a short time the addition of a fifth size with a reduced diameter, will complementing the system as a solution for the challenging restoration of narrow anterior gaps.
With its machined shoulder, the new RS implant fits seamlessly into line alongside the S and RI implant ranges, which have already been employed millions of times. The surface of the machined shoulder boasts a microroughness comparable with that of natural tooth enamel (Ra ≈ 0.4). The RSX implant is equipped with a structured shoulder and, as such, responds to the individual requirements of the patient treatment and preferences of the dentist. Each version offers its own advantages. Both the RS and the RSX implant are prepared with the same surgical tray, allowing the dentist to act based on the findings in the individual case, and select the required implant system as late as during the operation. A particular advantage is that both systems possess an indentation on the implant shoulder surface (a so-called platform switch), which, according to finite elements calculations at the Koblenz University of Applied Sciences, led by Prof. Dr-Ing. Matthias Flach, leads to considerable minimisation of the mechanical stresses to which the implant is subjected in masticatory loading.
The microgrooves on the implant head were also bionically optimised in cooperation with the university and a patent is pending (not yet published). The innovative design of the microgrooves means that stress peaks in the crestal bone are reduced, with the result that the maximum bone loading no longer occurs where the implant enters the bone, but instead is displaced apically. This is achieved through equal distribution of the stress, which considerably reduces the risk of unphysiological overloading. In biomechanics, it is assumed that this type of overloading can lead to bone loss.
Through the use of the internal taper connection with 45° medium taper angle and internal hex anti-rotation protection, tried and tested for over 20 years, the new RS and RSX implants – with the exception of the reduced-diameter version due for release at the end of May – are completely compatible with the existing S/RI-Line prosthetics. This means that all the familiar prosthetic components that have been reliably used for years are available to the user right from the outset.



Contact us for informations or appointments
info@dentag-italia.com


Subtec universal


RS/RSX Line


Multi Plus low