Collagen Fleece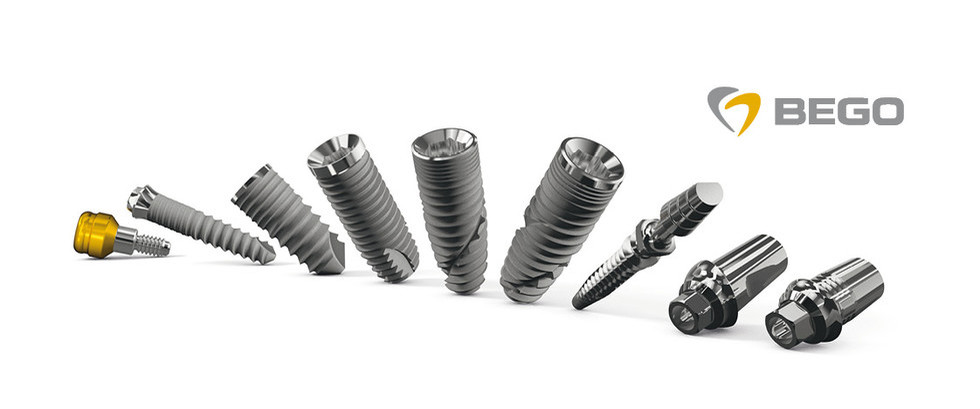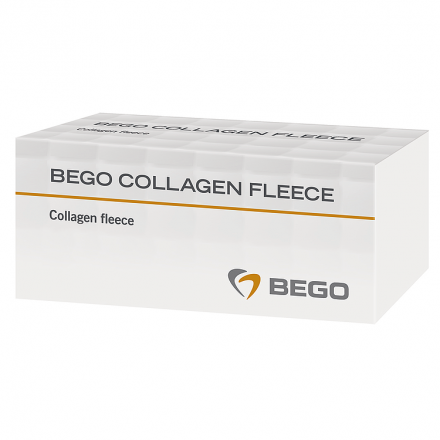 "The all-rounder"
The formation of blood clots is an important part of wound healing and tissue regeneration. The BEGO Collagen Fleece is made from the connective tissue of the dermis and essentially comprises collagen. The open-pore 3-dimensional structure forces the aggregation of thrombocytes and stabilises blood clotting. The BEGO Collagen Fleece can thus act as a guide and matrix for initial tissue
regeneration during the first healing period.
The 3D collagen network makes the BEGO Collagen Fleece a highly effective haemostyptic. In addition to the outstanding adhesive properties, the Fleece retains its shape and structure when wet. When hydrated, the BEGO Collagen Fleece forms a smooth gel which can be easily draped. With the BEGO Collagen Fleece, soft-tissue wounds, extraction sites (biopsies) and small osseous defects, e.g., following a root tip resection or an extraction can be treated. Since it can be simply cut to size, the BEGO Collagen Fleece is extremely versatile.
The advantages at a glance:
Highly effective local haemostyptic
3D guiding structure for stabilising blood clots
Optimal protection of the defect against penetration of foreign bodies
Convenient to use, can be cut to size and moulded, very good adhesive properties in the defect