Furniture for Sturio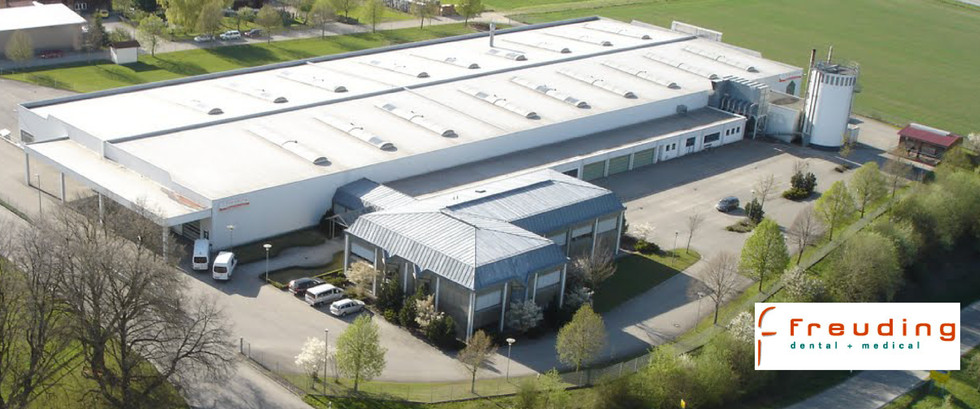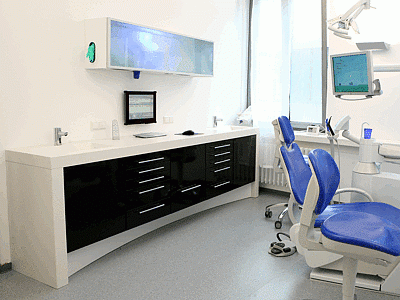 Treatment in perfection:

The medical treatment is an individual, high-quality performance. This should be reflected in the quality of design practice reflect. Pleasant atmosphere and modern technology with functional and aesthetic elements in the treatment room is to unite our efforts. The Freuding device specialists develop a comprehensive approach for your practice.
Downloads