Furniture for laboratory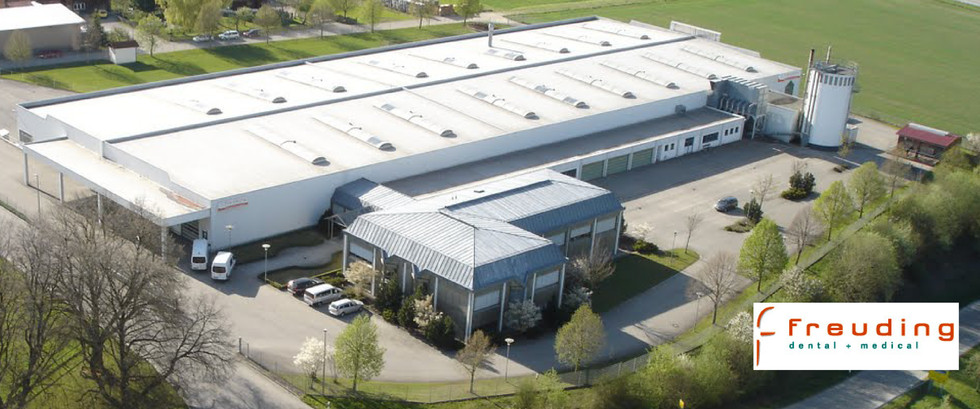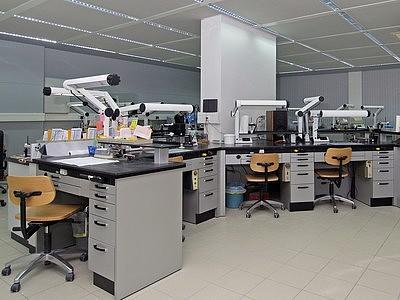 Quality of working life:

Sophisticated solutions for efficient work for your lab. Art tables, ceramic jobs, plaster and cast rooms, work and much more ... are due to the precise planning the Freuding interior designer ensured. Quality and Freuding functionality are the key elements of our corporate corporate philosophy. Many years of experience and knowledge of working procedures in labs are in the planning as important as high-quality materials in production. From design to
production, from assembly to delivery, we'll take care of everything, because customer satisfaction is paramount.
The Freuding device specialists develop a comprehensive approach for your laboratory.

Please contact us for further informations.
Downloads