The new welding machine - PUK D5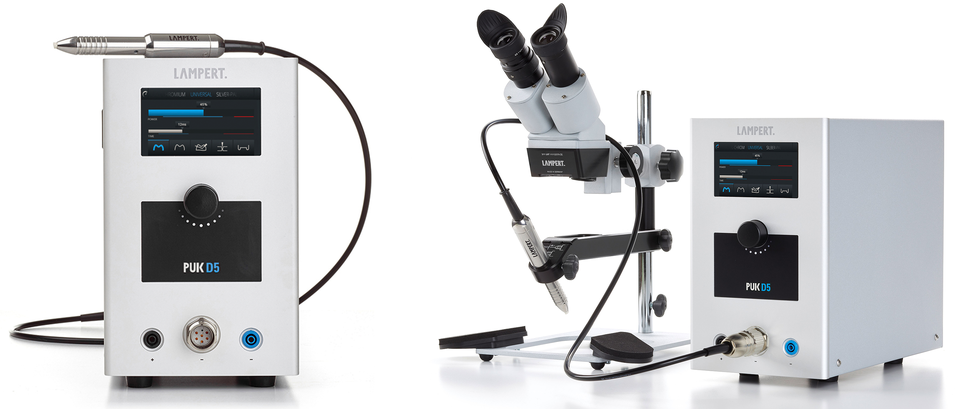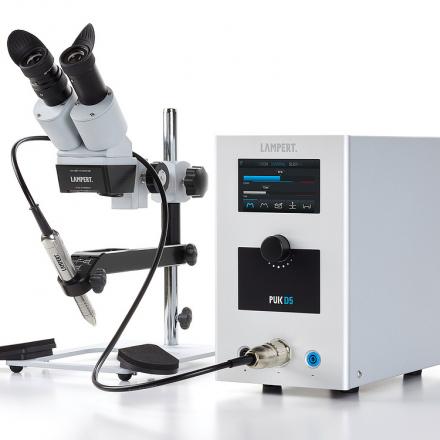 THE NEW EASE OF WELDING

With the PUK D5, the user is able to achieve perfect welding results in all common dental alloys, without a great depth of knowledge in metallurgy being required. The PUK D5 is even able to weld titanium and stainless steel. The device takes control of the correct welding parameters for prefect results. Special proficiency certificates or additional qualifications are not required. There are no spatial limits for the welding tasks. A magnifying microscope with certified eye protection system ensures precise and safe working.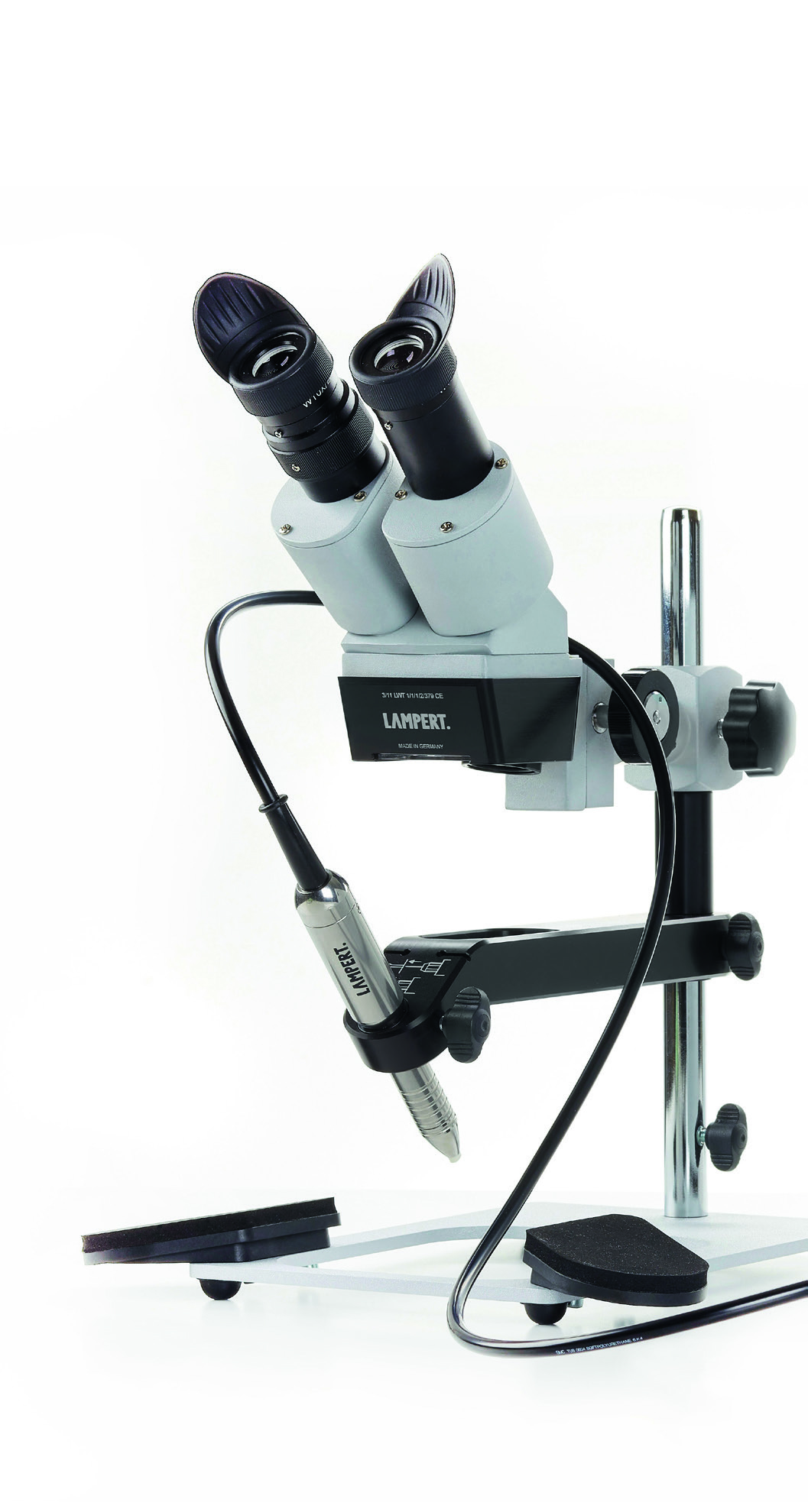 MICRO-WELDING

The application range of the PUK D5 is further expanded with material thickness down to less than 0.2 mm allowing the welding of wires and thin structures like orthodontic bands, for example, with even greater control.


IMPROVED SMOOTHING MODE

A significantly faster welding cycle enables an even more continuous work flow. With this setting, there is an opportunity to shape the material added as desired and to significantly improve the welding characteristics for highly thermally conductive dental alloys.


OPTIMISED WELDING PARAMETERS

The result of the development work enabled an improvement in the welding parameters with newly defined recommended adjustment ranges for all common dental alloys.

RETENTION WELDING

Simple and time-saving process to weld on stable retention pins (1.2 to 2.0 mm in diameter) in just a few seconds.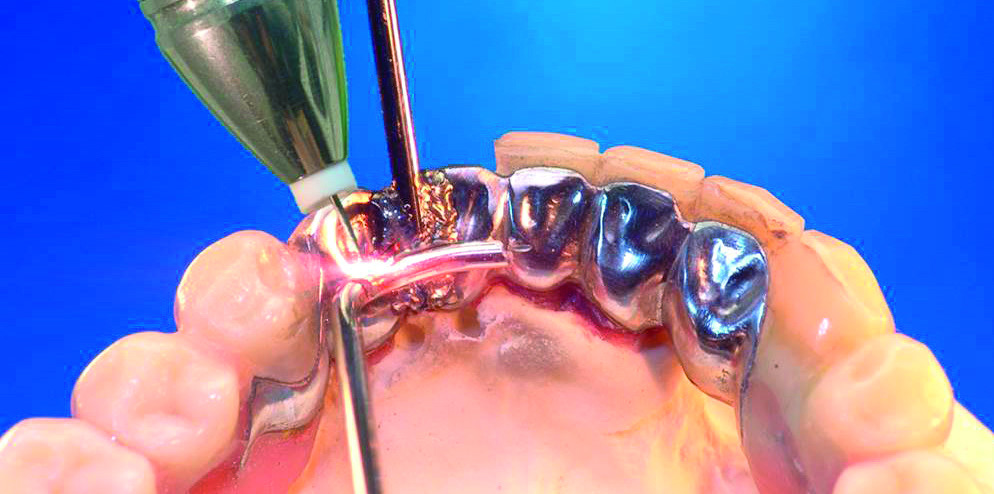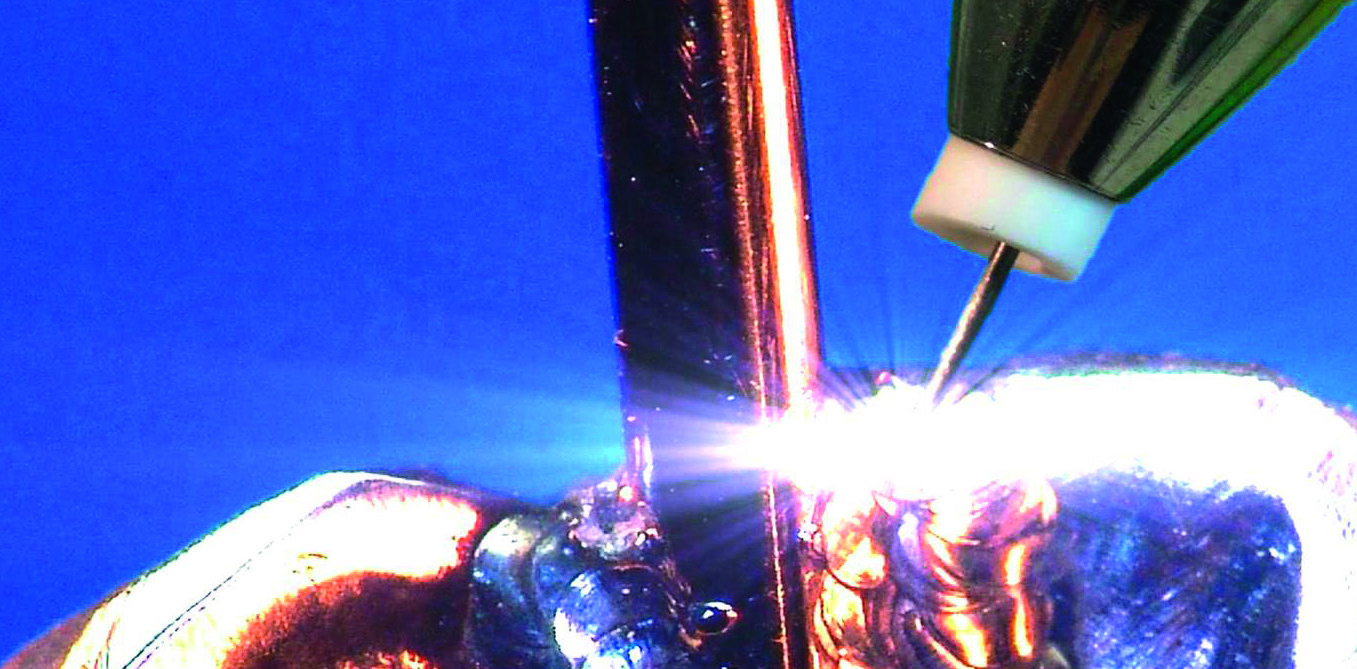 At www.YouTube.com/LampertWelding you can get an idea of ??the various application options.
Downloads