QUBE Assist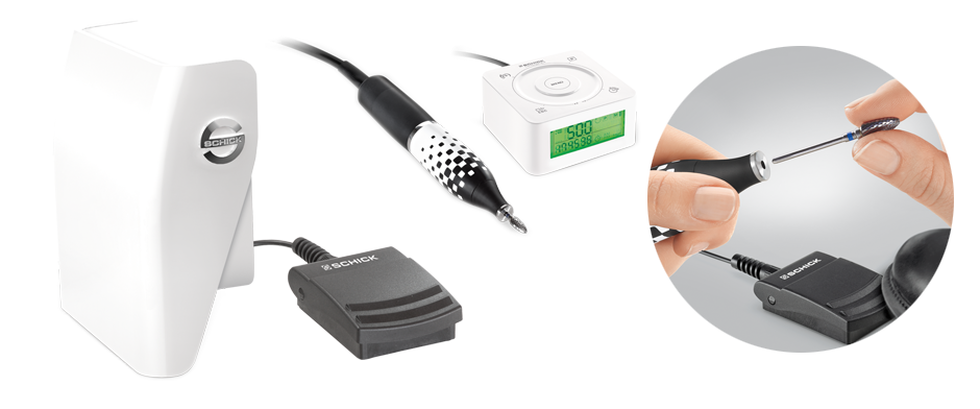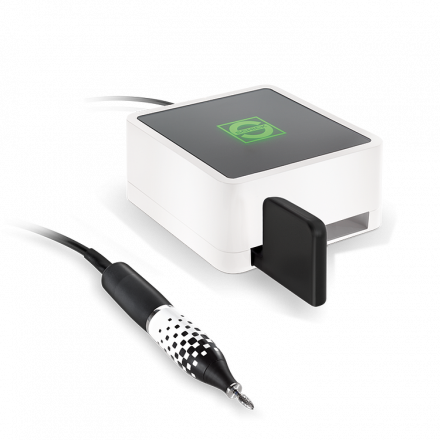 QUBE Assist - Changing of the tools without strain
QUBE Assist is the result of persistently searching for innovative solutions for dental workstations. For the first time, allows time and effort-saving changing of tools in just one move.


Schick Dental succeeded in raising the advantages of the innovative workstation system QUBE Assist to completely new heights of useroriented handling of micromotors. Pneumatic tool clamping is the core of the technology. It replaces present manual operation and enables an extremely fast changing of tools without strain.


Improved work convenience and increased efficiency
With sometimes several hundreds of tool changes every working day, improves the workflow considerably. It also avoids constant strain on the sensitive hand anatomy.


The innovative pneumatic tool clamping of offers:
Cost reduction due to the time needed for tool changes

Relaxed working through strain relief of the wrists

Individual control with the innovative operating satellite

(revolutions, torque, speed control, right /left rotation, time, thermometer)

Integrated connection for the electric wax knife from Schick Dental
Downloads