Q Basic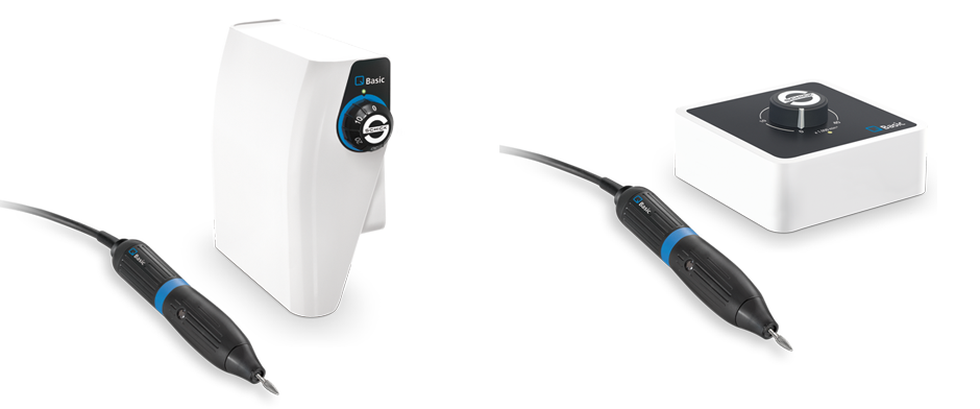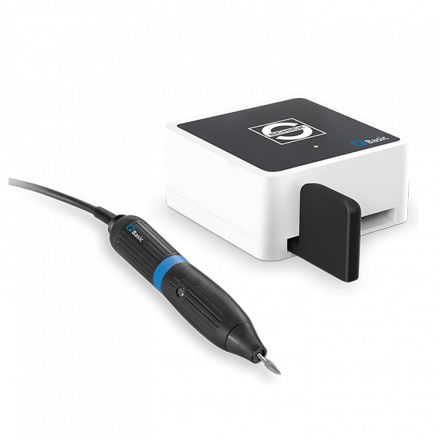 More than 50 years of engineering experience
Universal in use and easy operation – these are the special features of the new micromotors Q Basic by Schick Dental. Due to Schick Dental's high quality standards, the use of high quality components and a perfect finish, the motorhandpieces are characterized by long service intervals and a long service life. The simple operation and the ergonomic design of the Q Basic motorhandpiece allow for efficient work without fatigue.

Efficiency and reliability
The new micromotor Q Basic is a top-quality product of the compact class. With a speed range from 1,000 – 40,000 rpm and 6.7 Ncm performance, the Q Basic is ideally suited for all kind of work in the laboratory. A simple, reliable and robust technology that masters even the most challenging conditions.
Your benefits at a glance:
• The compact class for universal laboratory use
• Easy handling
• Excellent calue for money
Downloads